In affiliation with the Harvard Medical School Department of Psychiatry at the Cambridge Hospital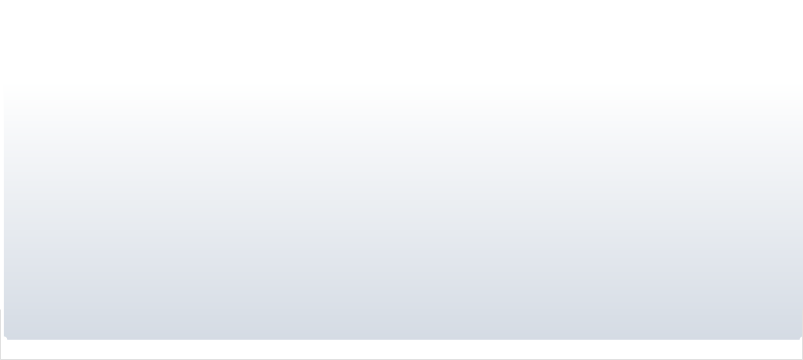 The Bridge Program is an 18 month, transitional housing program for homeless men who are in early recovery from substance abuse, and have a commitment to abstinence. The program has five SRO units at the Cambridge YMCA Central House located in Central Square, Cambridge MA.
Have proof of homelessness

Have six months of abstinence

Meet income guidelines

Apply for a housing subsidy with the Cambridge Housing Authority

Pay a monthly service fee of $140

Participate in substance abuse treatment (including having random urine screens)

Obtain full-time employment within 30 days of entering the program

Agree to save money for permanent housing


The Bridge Program and the services provided to its residents are funded, in part, through contracts with the U.S. Department of Housing and Urban Development, the Massachusetts Department of Public Health and the City of Cambridge
If you are interested in learning more about the Bridge or Relapse prevention Programs please e-mail us at bridge@northcharles.org or call (617) 864-0941
Relapse Prevention Program
The Relapse Prevention Program is a goal-oriented, multi-modal, substance abuse outreach treatment program for homeless men who are residing in the City of Cambridge's Carey Transitional Housing Program and the North Charles Bridge Transitional Housing Program, who have a diagnosed, substance use disorder and are in early recovery from substance abuse and/or dependency. Clients are provided with an individualized substance abuse treatment program (including random urine screening and peer counseling), crisis intervention and aftercare services with the goal of achieving and maintaining abstinence, permanent housing and greater autonomy.