In affiliation with the Harvard Medical School Department of Psychiatry at the Cambridge Hospital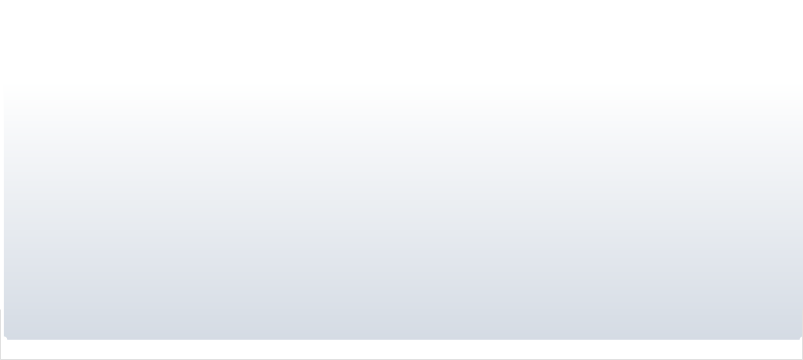 IMPACT Substance Abuse Treatment
IMPACT is a Department of Public Health licensed outpatient substance abuse treatment program offering recovery based, goal oriented outpatient alcohol and drug treatment to individuals, age sixteen and older, and whose lives are negatively impacted by substance use. The program's goal is to assist clients and families in attaining and maintaining substance free lives. Our objective is to provide an individually designed comprehensive therapy program to identify and meet the client's individual needs. Clients eligible for IMPACT services are those who do not need a more intensive level of care due to medical, psychological or behavioral problems. (e.g. drug and alcohol tapering needs, methadone maintenance treatment, residential services). Referrals are offered to clients deemed ineligible for IMPACT. Services include individual, group and family counseling, case management, and psychopharmacology services at our 54 Wasghburn Ave., Cambridge location.
PROGRAM SITE AND HOURS
A
DMINISTRATIVE
AND
C
OUNSELING
O
FFICES
:
54 Washburn Ave.
Cambridge, MA 02140
Telephone (617) 661-5700
Fax (617) 868-4840
Hours of Operation
Monday-Thursday 8:00AM - 7:00PM
Friday: 8:00AM - 4:00PM
If you are interested in a placement to the IMPACT program for yourself, a patient or a family member please e-mail us at IMPACT@northcharles.org or call (617) 661-0405.
If you are interested in employment opportunities at the IMPACT program please e-mail us at HR@Northcharles.org, call (617) 864-0941 or fax your resume to (617) 876-9760