In affiliation with the Harvard Medical School Department of Psychiatry at the Cambridge Hospital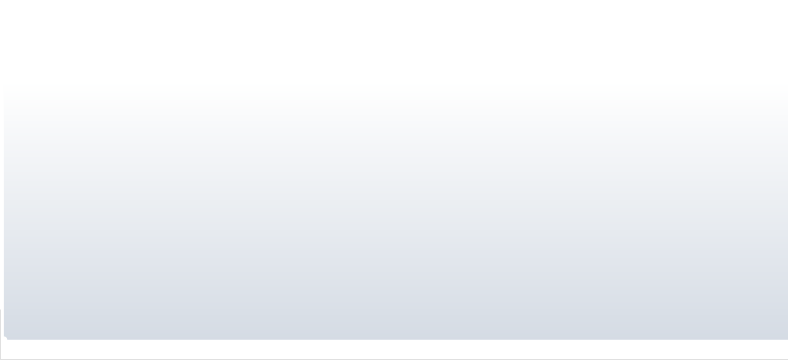 Outpatient Psychiatric Services

The Lawrence F. Schiff Day Treatment Center was closed in the summer of 2011.
The North Charles Mental Health Clinic (NCMHC) is a Department of Public Health licensed facility that offers mental health services to adult patients suffering from mental illness or psychological distress. The NCMC offers a variety of treatment modalities to alleviate symptomatology, optimize functioning and increase understanding of psychological difficulties. These services include diagnostic evaluation; individual psychotherapy; family/couple's treatment and medication prescription and management. In order to receive medication services clients must also engage in psychotherapeutic treatment at the NCMHC.
The North Charles Mental Health Clinic is located at 54 Washburn Ave. In Cambridge Massachusetts, a short walk from the Porter Square and Davis Sq. MBTA station. Off Street parking is available.