In affiliation with the Harvard Medical School Department of Psychiatry at the Cambridge Hospital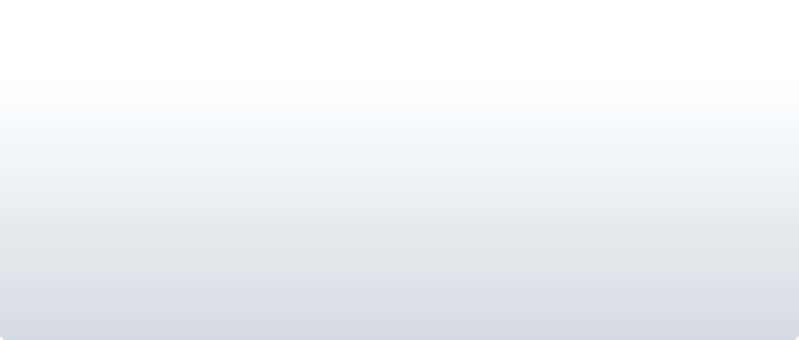 Addictions Treatment Programs
The North Charles Institute for the Addictions Narcotics Treatment Program (NCIA) provides comprehensive opioid treatment services including individual and group therapy, methadone maintenance, detoxification, relapse prevention, HIV/AIDS and health education, specialized groups, family education, psychopharmacology services and stress management.
IMPACT is an outpatient substance abuse treatment program for people whose lives have been affected by drugs, alcohol and other addictions. Services include assessments, individual, couples and family therapy, psycho educational and ongoing groups, psychopharmacology services and urine screening. Specialty services are also offered.
Our Addiction treatment programs are based on the premise that drug and alcohol abuse, while presented as the primary problem, is only one segment of a wide range of personal and social issues that interfere with a person's ability to live a safe and satisfying lifestyle. It is recognized that while there may be some healthy and satisfying aspects to an addicted person's life, to define drug use as the only problem is too narrow a view of human living. Therefore, we believe that substance use disorders have biologic, psychodynamic, socio-cultural, and behavioral components that must be addressed over the long-term. Our program is designed to meet a client's individual needs, with the ultimate goal of assisting the client in attaining and maintaining a drug and alcohol free lifestyle.
We utilize a team approach to address the physical, psychological and social aspects of treatment. Our clinical treatment team consists of a Medical Director, Psychiatrist, Registered Nurses, Licensed Practicing Nurses, Licensed Social Workers, Licensed Mental Health Counselors, and Masters Level Clinicians. In addition, we are a well known teaching facility affiliated with the Cambridge Hospital, Department of Psychiatry and Harvard Medical School and therefore may have psychiatric residents, fellows and interns to add to our team.
Staff members are available on site for assistance and support. Counseling, nursing, supervisory and administrative staff are available to assist clients during clinic hours and throughout the day. The program offers both day and evening hours to accommodate schedules and preferences of the persons served.
All Substance abuse services at North Charles are provided with the support of the Commonwealth of Massachusetts
Department of Public Health-Bureau of Substance Abuse Services