In affiliation with the Harvard Medical School Department of Psychiatry at the Cambridge Hospital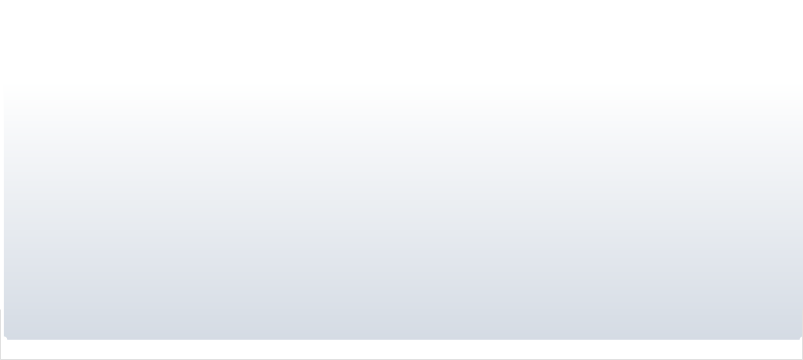 For over 35 years North Charles has been providing high quality behavioral healthcare services

North Charles is there when you need us most
We are a behavioral healthcare service provider with program locations in the cities of Cambridge and Somerville Massachusetts.
Our Outpatient Mental Health Clinic and our Addiction services counseling center are just outside of Porter Square in Somerville.
We also provide research and planning services. In addition, our wholly owned subsidiary, Cambridge Psychiatric Services provides psychiatric moonlighting services at facilities throughout Massachusetts.
Addiction Treatment
Our Addiction Treatment Programs offer counseling and treatment for multiple substance abuse problems, including opiate dependence.
Outpatient Psychiatric Care
The North Charles Mental Health Clinic offers treatment options for individuals suffering from various forms of mental illness
Other Programs
Research and Training, Bridge, Relapse Prevention, Tunefoolery Concert Ensembles and Cambridge Psychiatric Services


About Us
Learn a little about who we are and what we've accomplished over the years